Business Marketing Services
Business marketing has many dimensions and not all businesses can cover every aspects of business marketing in-house. Many of these functions have evolved into specializations calling for experience and expertise — attributes that HMS has built over our 30 years of operations.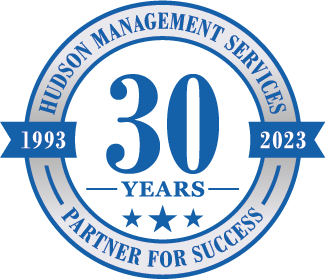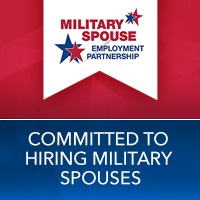 Hudson Management Services, established in 1993, offers custom-built B2B business marketing services and improvement programs through sales enhancement, marketing research and management consulting. HMS is also a leader in B2B lead generation, sales appointment setting and more. We are founded on service and integrity. Our clients experience this trust-building combination of expertise and genuine commitment for their interests. As a result, many clients maintain loyal and long-term relationships.
HMS works with a broad range of sizes and types of businesses and can tailor a program to fit most budgets. In order to help you overcome obstacles or fulfill potential, we carefully and comprehensively learn your business marketing needs and build a solid foundation for applying our expertise. We are genuine collaborators and have the distinctive competency to identify and understand all the factors that will effect and be affected by your solution or development program including roles, rules, politics, timing, budgets, etc. — the entire culture.
We created the "Partner for Success" business model:
We make a Commitment to see and maintain a long-term relationship.
Honesty and integrity as a solid foundation on which to build.
Our pledge to work in your best interest.
Our track record of long-term clients.
We learn and embrace your way of doing business.
No predetermined goals or solutions to sell you.
Clarity and comprehension gained from highly experienced analysts.
A program mutually created and specifically tailored for your needs and culture.
Our business model is based on genuine collaboration.
Deep listening and respect for your point of view.
Sharing and mutual learning of expertise and disciplines.
Our commitment to partner with you.
Good fit or we don't move forward.
As an A+ BBB Accredited Business HMS is dedicated to ethically building trust with our customers. We are committed to uphold and constantly raise our Standards of Trust.
Contact us...
Do not use this form for job applications