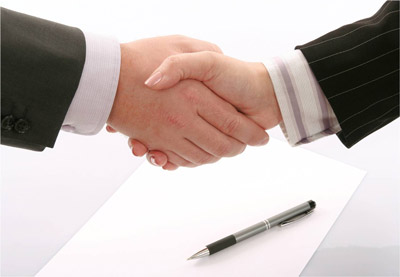 Hudson Management Services is your "Partner for Success".
We tailor our sales enhancement teleprospecting programs,
market research and management consulting services
into cost effective programs for our clients.
We support their individual business approaches,
deliver value and cultivate lasting relationships.
HMS is a leader in using technology to drive efficiency,
data accuracy, and enhance internal & external communication.
We provide our associates flexible work opportunities,
outstanding training, caring leadership and management support.